Note:  You can Pay securely through Paypal with Visa, Mastercard, American Express, Discover.

We will send you an Invoice from Paypal as soon as your deign is emailed to you.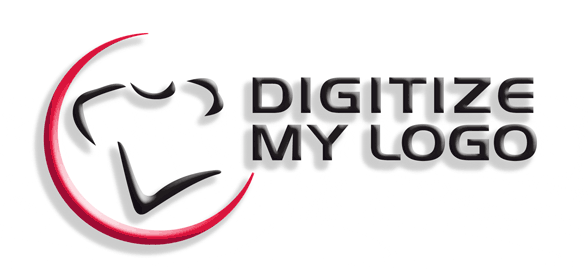 At Digitize My Logo, we are ready to transform any type of art you have into a high quality, digitized embroidery file.  We create smooth running designs in most major formats with a fast turnaround.

We started in the embroidery business in 1999 as Stitching USA with a single head machine in a local retail shopping mall in Warwick, Rhode Island.  We then added another machine to keep up with the busy pace of a retail environment while also taking on local business clients.  In early 2000, we branched out to a new location occupying kiosks in several shopping malls on the east coast of Florida.

Returning to Rhode Island, we resumed business at a retail location.  Eventually the focus shifted  to business clients and sub-contracted jobs from local promotional companies.

In 2006,  Digitize My Logo was created as an internet based embroidery digitizing service. 

An average design cost is $35.

                                                                  MADE IN AMERICA

This site was last updated: March 18, 2015